Trump says Oakland mayor being probed for immigration warning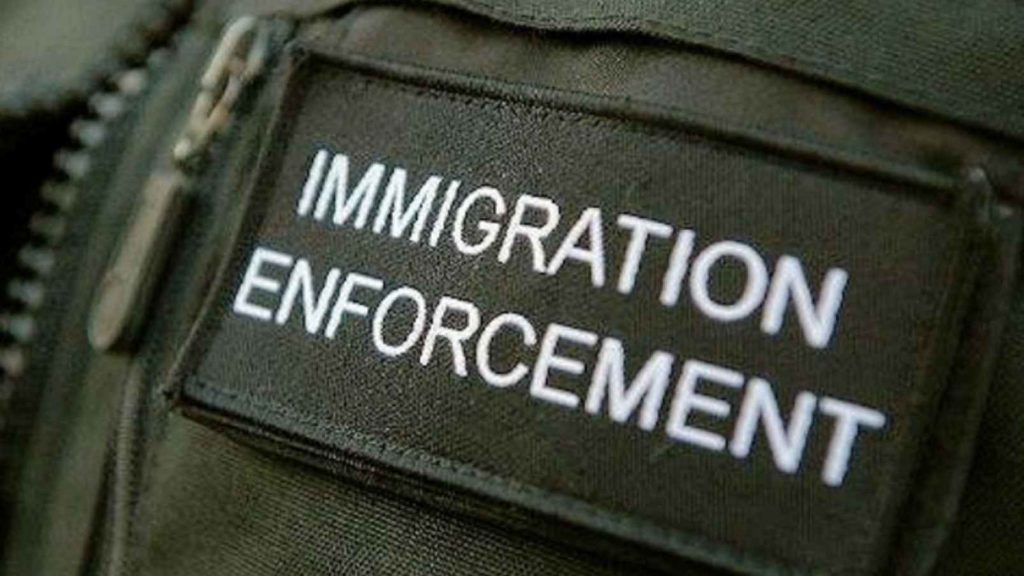 President Trump said Thursday that his administration is looking to see how it can punish Oakland Mayor Libby Schaaf for her warning last month alerting illegal immigrants to impending sweeps by federal authorities.
Mr. Trump called her move "a disgrace" and said it put law enforcement agents at risk.
And he said sanctuary cities should be forced to give up federal grant money, and predicted his administration will prevail in the new lawsuit it filed this week against California over three new state laws that restrict cooperation with federal law enforcement.
Mr. Trump took particular aim at Ms. Schaaf, and appeared to confirm that his Justice Department is considering whether she can face consequences for her ruling.