Trump speaks with NATO secretary general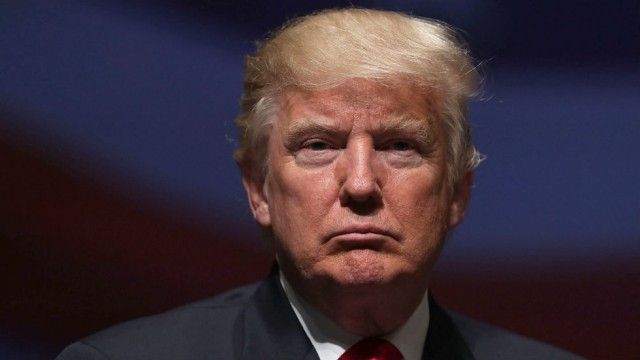 President-elect Donald Trump and NATO Secretary General Jens Stoltenberg spoke via telephone Friday, according to a statement from the alliance.
"The President-elect and the Secretary General both underlined NATO's enduring importance, and discussed how NATO is adapting to the new security environment, including to counter the threat of terrorism," the statement said.
"Secretary General Stoltenberg also thanked the President-elect for raising the issue of defense spending during the campaign, which has been a top priority for the Secretary General since his appointment in 2014. The two leaders agreed that progress has been made on fairer burden-sharing, but that there is more to do."
Trump had criticized the transatlantic alliance throughout his campaign, arguing its members should pay more for their own defense and calling it "obsolete." He also criticized NATO for not doing enough on counterterrorism.