TX 'TENT CITY' FOR ILLEGALS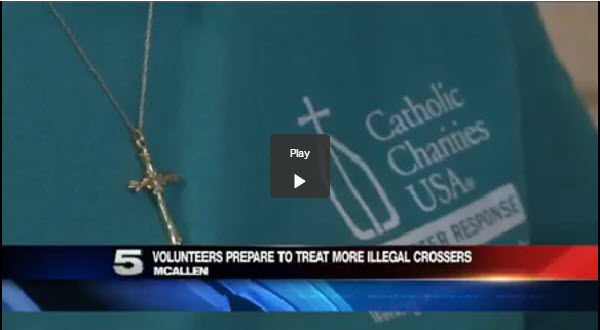 MCALLEN – The city of McAllen set up another tent outside of Sacred Heart Church. More space is needed as illegal crossers continue to be released.
Catholic charities said federal authorities released the illegal crossers without any travel documents.
"We've seen almost a doubling of our numbers, I would say, in the last 3-4 weeks," said Sacred Heart Church Volunteer Coordinator Deb Boyce.