U.S. hockey coach says he'll bench any player who doesn't stand for anthem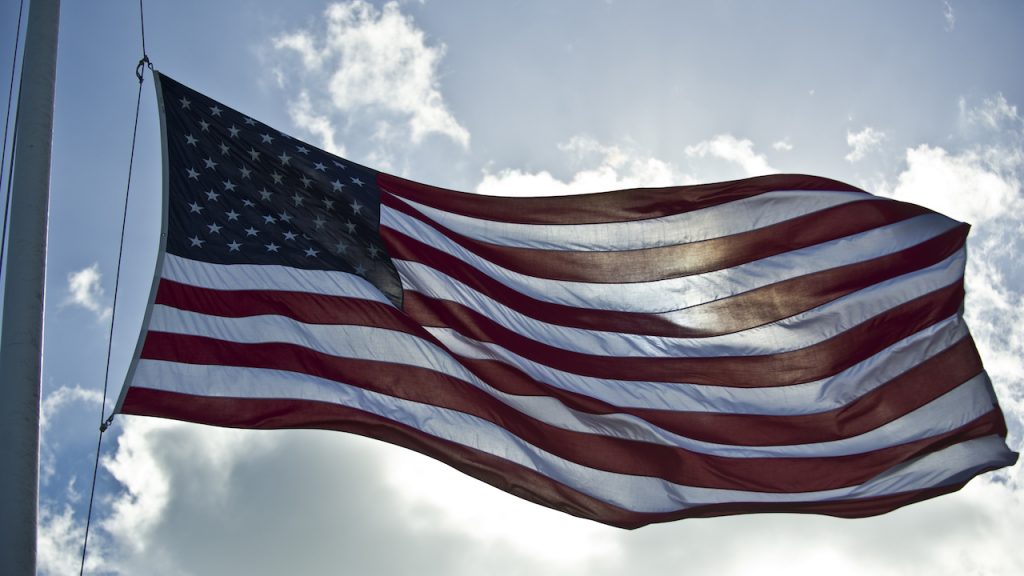 John Tortorella, who will be the head coach of Team USA for the upcoming World Cup of Hockey, won't be having any Colin Kaepernicks on his team.
When asked what his response would be if one of his players opted to sit or kneel in an act of protest during "The Star-Spangled Banner," Tortorella had a blunt answer.
"If any of my players sit on the bench for the national anthem, they will sit there the rest of the game," Tortorella told ESPN's Linda Cohn.
Since Kaepernick has begun refusing to stand for the national anthem as an act of protest against racial injustice in America, much debate has circulated all around the sports world as to whether or not the San Francisco 49ers quarterback's refusal is a sign of national disrespect. Some have supported Kaepernick, but some simply do not respect Kaepernick's form of protest.
The question is even more pertinent for teams taking part in international competitions, where they are literally representing their countries but also have a chance to mimic Kaepernick's method of expressing their beliefs.