UC Berkeley riots: Violence looms as mayor questioned over ties to extremist group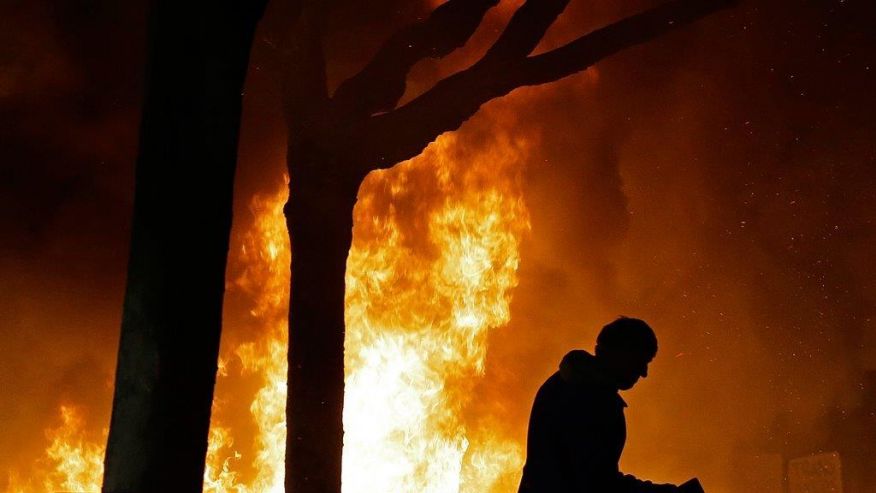 The University of California, Berkeley is likely to once again be the site of brutal protests on Thursday as questions arise about whether the city's mayor has ties to an extremist group sparking violence.
Ann Coulter has vowed to move ahead with a planned appearance at the university, despite Berkeley trying to reschedule her speech over security concerns. Law enforcement sources told Fox News that regardless of whether the conservative firebrand shows up, there is a "99 percent" chance that the college will erupt in violence.
The sources are helping the Berkeley Police Department prepare for what is now seen as an inevitable showdown over First Amendment rights to free speech.
Charles "Sid" Heal, a retired commander from the Los Angeles Sheriff's Department who met with Berkeley police on Monday, said that authorities are preparing for the worst because extremist groups from across the spectrum are heading to Berkeley, and because the past three protests that devolved into violence were met by a "lackluster" response from local police.