UI grad student arrested after tussle at Trump protest on campus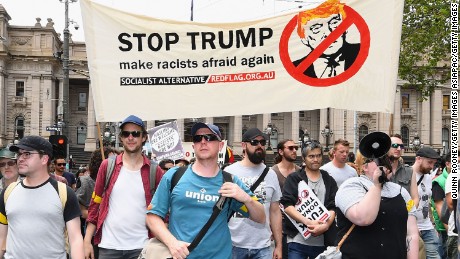 URBANA — A University of Illinois graduate student who got into an altercation with two other students while speaking at an anti-Trump rally was given a notice to appear in court next month, police said.
Tariq Khan, a graduate student and instructor in history and an Air Force veteran, was criticizing Trump before a small group of protesters Thursday near the Alma Mater statue when he was heckled by one of a half-dozen people watching.
"No one's scared of you, 50-year-old man. Don't you have kids to look after?" one student yelled, according to a cellphone video posted on a conservative campus-news website and later given to UI police.
Shortly afterward, the video shows Khan confronting that student and another who was recording the rally and the altercation.