Undercover video exposes eye-popping ease of voter fraud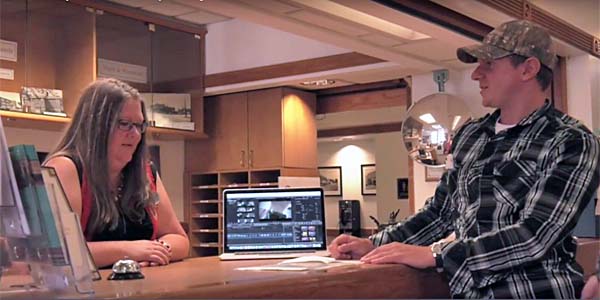 An explosive undercover video shows just how startlingly simple it is for anyone to commit voter fraud in Michigan – even when the voter provides no I.D. and falsely assumes the identity of a well-known columnist.
The undercover footage was released Tuesday by Project Veritas founder and pioneering investigative reporter James O'Keefe.
In the video, O'Keefe visits a polling location in Michigan and requests a ballot for Detroit Free Press columnist Brian Dickerson.
At the location, workers request O'Keefe's name, address and driver's license.
"Oh, you do need a license?" O'Keefe asks. "I don't actually have my wallet with me. I lost it over the weekend hunting. My license fell out of my pocket."