Utah school won't discipline teacher who assigned terrorist propaganda poster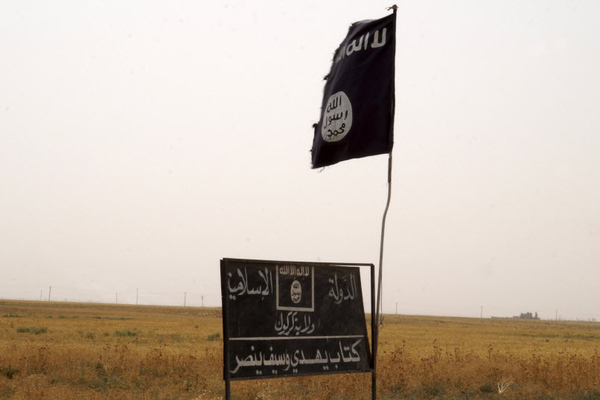 Utah's Salem Junior High School released an apology Thursday for an assignment in which students were asked to create propaganda for terrorist groups like the Islamic State militant group, which is believed to be responsible for the deaths of 130 people in a series of terrorist attacks in Paris last week.
A first year teacher assigned the task to about 60 ninth-graders with an assignment worksheet explaining that the project was designed "to help students understand the goals of terrorist groups and the methods they use to gain support."
Parents of the students complained to the school board, which was not aware of the assignment. School officials have said the assignment was not approved by the school and not part of the approved curriculum.