VA moves to allow sex-reassignment surgeries for transgender veterans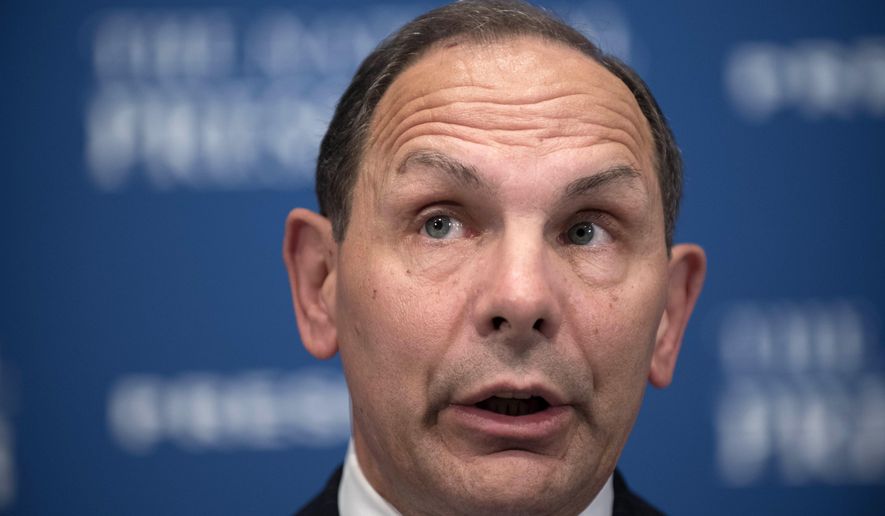 Transgender veterans may soon be eligible for sex-reassignment surgeries if a proposed rule change at the Department of Veterans Affairs is approved.
The Executive Office of the President recently announced the possible rule change on its website.
"Surgical procedures are now widely accepted in the medical community as medically necessary treatment for gender dysphoria," the announcement stated. "Additionally, recent medical research shows that gender dysphoria is a serious condition that has had severe medical consequences for certain patients if transition-related surgeries and procedures are not provided.
"In light of these medical advances and recent research, VA would revise its regulation to remove the prohibition on medical services that are considered gender alterations," the website said. "In this way, medical decisions would be made on a case-by-case basis about what procedures are medically necessary to treat gender dysphoria."