Virginia county cancels classes Friday over Islam lesson backlash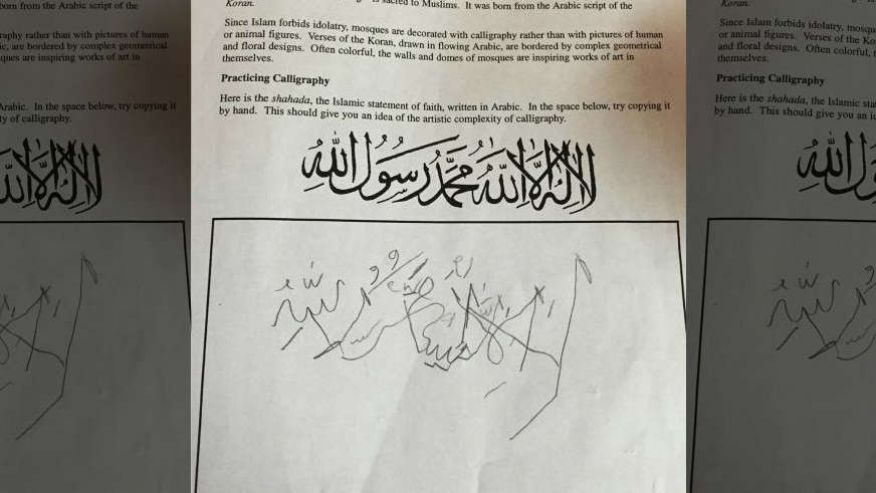 A Virginia county shut down schools Friday amid security concerns after parents loudly objected to a world geography lesson that including a teaching on Islam.
Augusta County school district officials first held a meeting with upset parents on December 11. Four days later, the same day FoxNews.com covered the story, school officials held another meeting, during which some parents demanded the teacher be fired.
On Thursday, School Board President Eric Bond announced the decision to cancel the next day's classes.