Virginia governor halts demonstrations at Richmond's Lee monument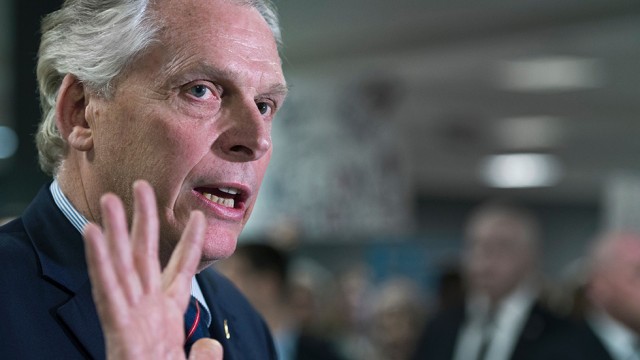 Virginia Gov. Terry McAuliffe (D) signed an executive order Friday temporarily halting demonstrations at the Robert E. Lee Monument in Richmond, Va. until the state can implement new safety regulations.
The decision comes less than a week after violence erupted in Charlottesville, Va., as white nationalist and neo-Nazi groups gathered in the college town to protest the removal of a statue of Lee, a Confederate general.
One person was killed and 19 others were injured when a car plowed through a crowd of counterprotesters, who had turned out to oppose the white nationalist groups.
The demonstrations in Charlottesville reignited an intense national debate about whether statues and monuments dedicated to Confederate leaders should be taken down.