Virginia high court strikes down gov's order giving felons right to vote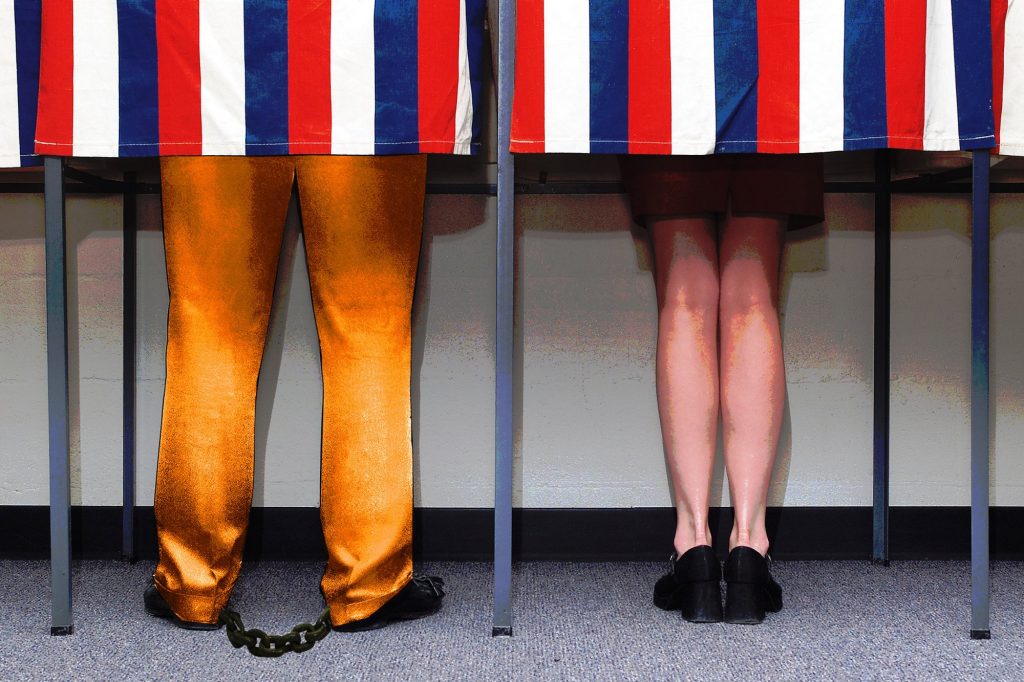 RICHMOND, Va. – Gov. Terry McAuliffe's action restoring the voting rights of more than 200,000 felons was unconstitutional, Virginia's highest court ruled Friday, siding with Republican lawmakers who said the governor overstepped his authority.
In a 4-3 decision, the Supreme Court of Virginia ordered the state to cancel the registration of the more than 11,000 felons who had signed up to vote so far under the governor's April executive order. Top Republicans called it "a major victory for the Constitution, the rule of law and the Commonwealth of Virginia."
"Our nation was founded on the principles of limited government and separation of powers. Those principles have once again withstood assault from the executive branch. This opinion is a sweeping rebuke of the governor's unprecedented assertion of executive authority," House Speaker William Howell and Senate Majority Leader Thomas Norment said in a statement.
A spokesman for McAuliffe didn't immediately respond to a request for comment Friday.
The executive order restored voting rights of felons who completed their sentences and also allowed them to run for public office, serve on a jury and become a notary public. Republican lawmakers swiftly sued, arguing that governors cannot restore rights en masse but must consider each former offender's case individually.