Virginia House approves bill to join National Popular Vote, bypass Electoral College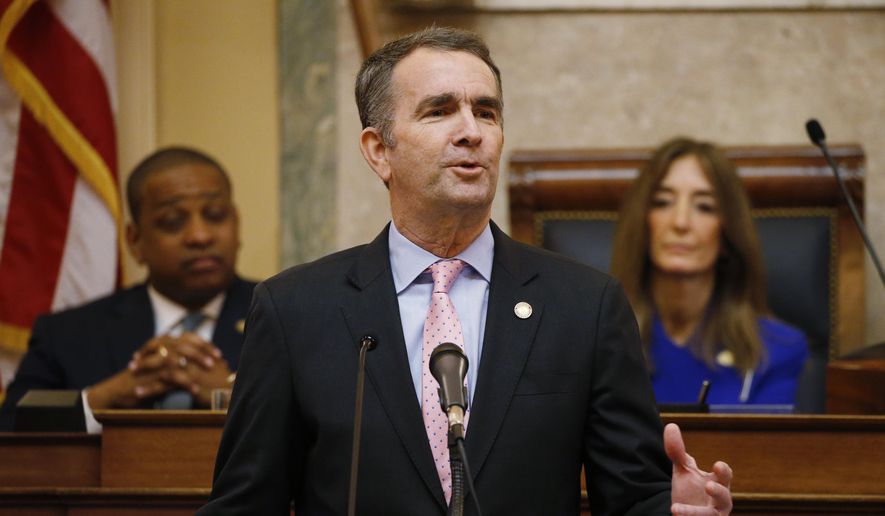 The Virginia House of Delegates passed Tuesday a bill to award its electoral votes to the winner of the national popular vote as the newly elected Democratic majority sought to join the pact to leapfrog the Electoral College.
The state House voted 51-46 to enter into the National Popular Vote Interstate Compact, sending H.B. 177 to the state Senate despite opposition from Republicans who argued that the measure would upend the intent of the Framers.
The Electoral College is "part of a quaint thing that we used to call in civics class checks and balances," said Del. R. Lee Ware, a Republican, on the House floor. "I hope you'll stick with the checks and balances and not go along with H.B. 177."
Democratic Del. Mark Levine, one of the bill's two sponsors along with Del. Marcia "Cia" Price, argued that the Electoral College was a throwback that "began at a time when the founders actually didn't think that there would be political parties."