W.Va. Senate postpones acting on impeachment trial ruling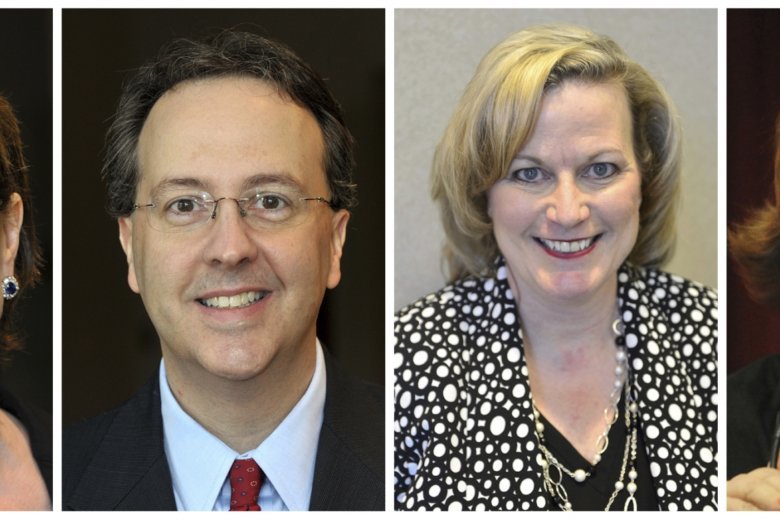 CHARLESTON, W.Va. (AP) — The West Virginia Senate on Monday postponed the impeachment trial of a state Supreme Court justice after a judge who was to preside over the trial did not show up.
The trial of Justice Margaret Workman was to begin Monday, but Acting Chief Justice Paul Farrell was absent in light of Thursday's ruling by a group of judicial stand-ins blocking the Senate trial. The state constitution requires a presiding officer's presence for the trial.
Given that and some lingering questions, the Senate voted 29-1 to adjourn.
Workman won a reprieve last week when the acting Supreme Court justices ruled her trial would violate the state constitution's separation of powers clause. The acting justices also noted the justices' due process was violated when the state House of Delegates did not follow through on its earlier mandate to approve an overall impeachment resolution.