Walmart will stop gun sales in New Mexico over background check laws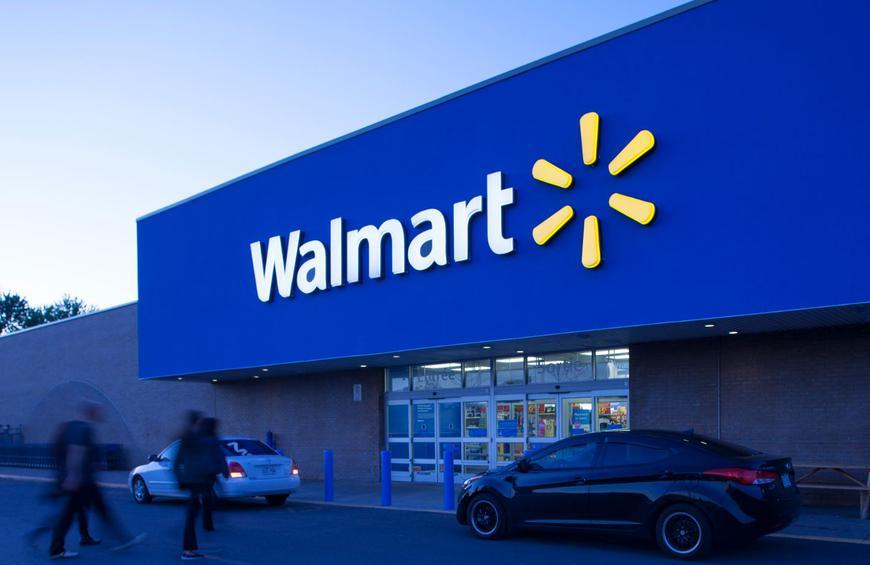 Walmart will reportedly stop selling guns at its New Mexico stores later this month.
The retailer's decision came after the state passed a new law expanding background checks, which was put into effect on July 1, CBS News reported.
The new legislation would make it so that people could register guns at Walmart that they had bought somewhere else. That would include handguns or assault rifles, which Walmart does not sell — with the exception of selling handguns in Alaska, according to the outlet.
The company stopped selling AR-15 rifles and other semi-automatic weapons back in 2015 due to sluggish demand.