Washington Post Reporter Held For Espionage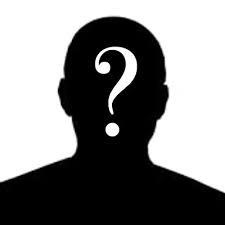 A Washington Post journalist detained in Iran for over eight months is accused of "espionage" and "acting against national security," the semiofficial Fars news agency reported Sunday.
The report did not elaborate on the source of the information, but the agency is regarded as close to Iran's hard-liners.
Iranian officials have previously said Jason Rezaian is facing "security" charges and that he will stand trial before the Revolutionary Court — which mainly hears sensitive cases involving national security.
Rezaian's lawyer, Leila Ahsan, declined to comment on the specific charges against her client, but told The Associated Press she had finished studying the text of the indictment and would brief Rezaian's family in the coming days. Ahsan added that she visited Rezaian in prison last month.
"He appeared to be in good health and spirits. I can see him anytime. Jason asked me to provide a strong defense. I'm in constant touch with his wife and family. I've requested that the court hold the trial as soon as possible," she said. …