Wasserman Schultz challenger tops her in recent fundraising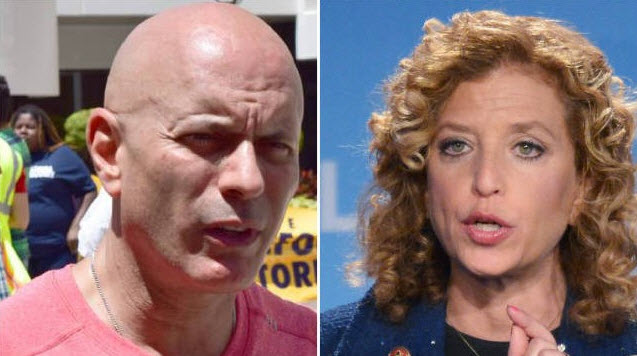 Democratic National Committee Chairwoman Rep. Debbie Wasserman Schultz (D-Fla.) was out-raised by her primary opponent by some $400,000 in the last three months, according to reports filed with the Federal Election Commission on Friday.
Tim Canova, a law professor at Nova Southeastern University, reported raising $1.7 million between April 1 and June 30, while Wasserman Schultz brought in $1.3 million.
Canova's fundraising boost is likely a result of Bernie Sanders's May endorsement. Sanders has been an outspoken critic of Wasserman Schultz, accusing her of favoring Hillary Clinton over him in the primary and calling for her resignation as DNC chair.