Well Regulated: Inside an Indiana Militia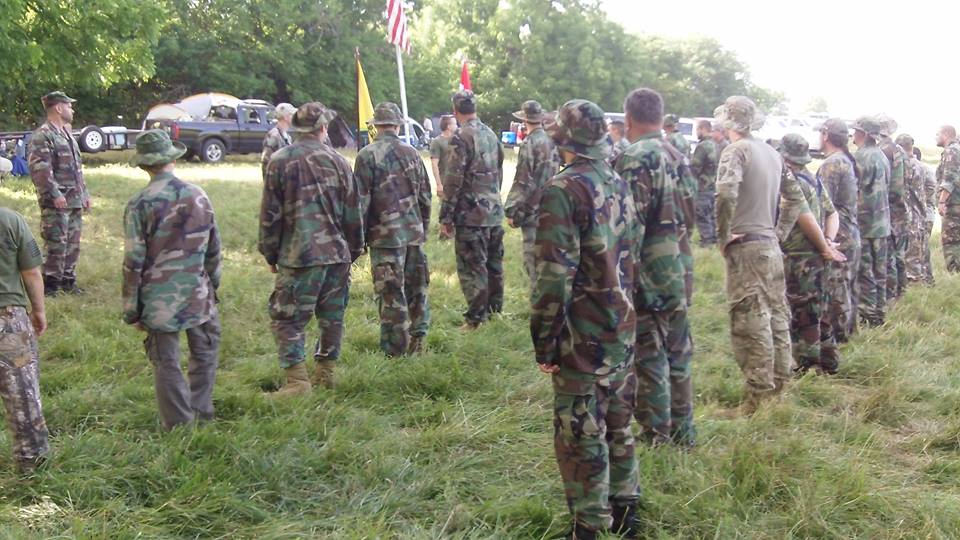 The militia movement is growing. See what drives members to join and train with one of Indiana's largest militias.
David Nantz carefully pushed aside a grouping of bare branches at the tree line of Echo Lake Park, then stood still. He listened for movement, playing the role of the enemy attempting to infiltrate a base that had been forged by his men.
It was Sunday, training day, and the Indiana Volunteer Militia, one of the largest militias in the state, was practicing how to set up a patrol base and establish perimeter security. Their mission was to fashion a few shelters and secure the base before Nantz made entry.
In a real world scenario, Nantz said, when the grid goes down, you have to know how to protect yourself and your family.