What happens when you wear a Trump hat in NYC?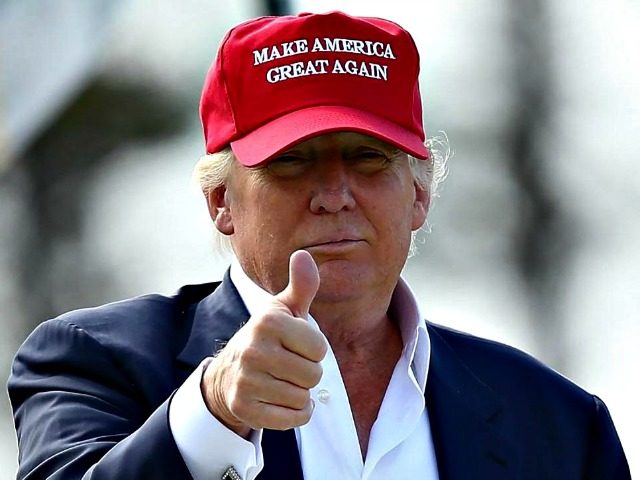 A notorious YouTube star risked the wrath of New Yorkers on Saturday by walking around the city wearing a 'Make America Great Again' cap following the women's march.
Joey Salads – real name Joseph Saladino – donned the hat bearing Trump's signature slogan as part of an apparent social experiment in Manhattan's Union Square.
And the right-on citizens of the Big Apple did not disappoint, with Salads being spat at, called a 'racist piece of s*** and even having the baseball cap ripped from his head and thrown to the floor in disgust.
Choosing to wear a white 'MAGA' cap and not the more distinctive red version, Salads, 22, was filmed walking around the busy square for two hours by a friend a few paces in front.
Almost 80 percent of voters in New York backed Hillary in the election over the city's own son Trump and an estimated 400,000 protested for equality the day after the president's inauguration.