Why Bob Vander Plaats chose Cruz over Trump, Rubio, Carson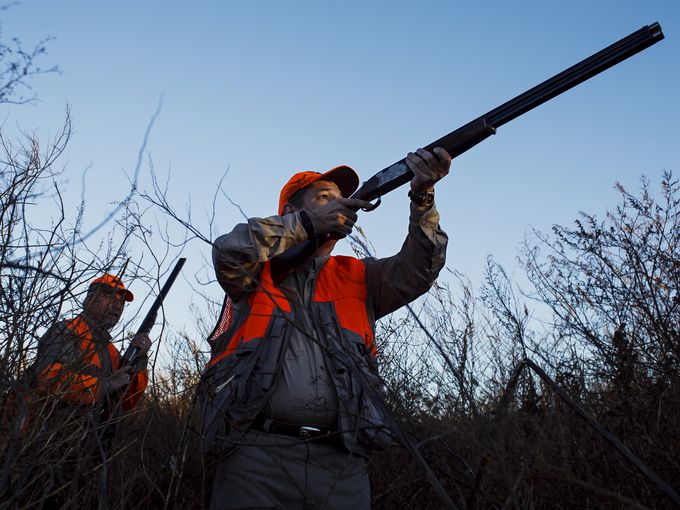 Ted Cruz nailed an endorsement from a well-known Christian conservative newsmaker Thursday, one more step toward locking up the influential evangelical conservative voting bloc in Iowa.
"At the end of the day, we truly believe that Ted Cruz is the most consistent and principled conservative who has the ability to not only win Iowa but I believe to win the (Republican) nomination," Bob Vander Plaats, the president of the Family Leader, told The Des Moines Register in an interview Wednesday.
It's a triumph for Cruz, a Texas U.S. senator whose stances on abortion, same-sex marriage, illegal immigration, religious liberty and foreign affairs align with the most hardline conservatives in Iowa — the voters who are expected to dominate the first-in-the-nation presidential vote on Feb. 1.