Will Mitt Romney Endorse Before New Hampshire Primary?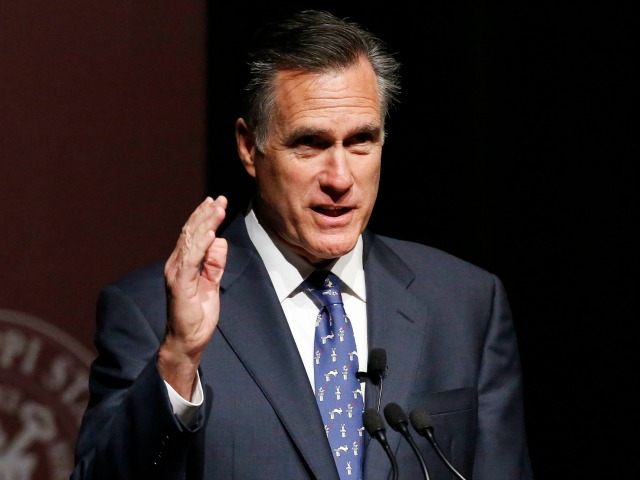 As the Republican establishment candidates continue to hammer each other while seeking second place in New Hampshire, a political endorsement that may help one of them rise would be one from Mitt Romney.
Donald Trump still leads in New Hampshire with 30 percent, according to the latest NBC/WSJ poll of the state – Sen. Marco Rubio (R-FL) is in second with 14 percent followed by Governor Chris Christie at 12 percent. Sen. Ted Cruz (R-TX) is earning ten percent in the state while Jeb Bush and John Kasich are still earning nine percent.
Romney easily won New Hampshire Republican primary in 2012, beating second place finisher Ron Paul by 17 points. Republican moderate Jon Huntsman finished in third place after betting everything on the state. He dropped out shortly afterward.