Wisconsin official blames Sanders campaign, poll workers for minors voting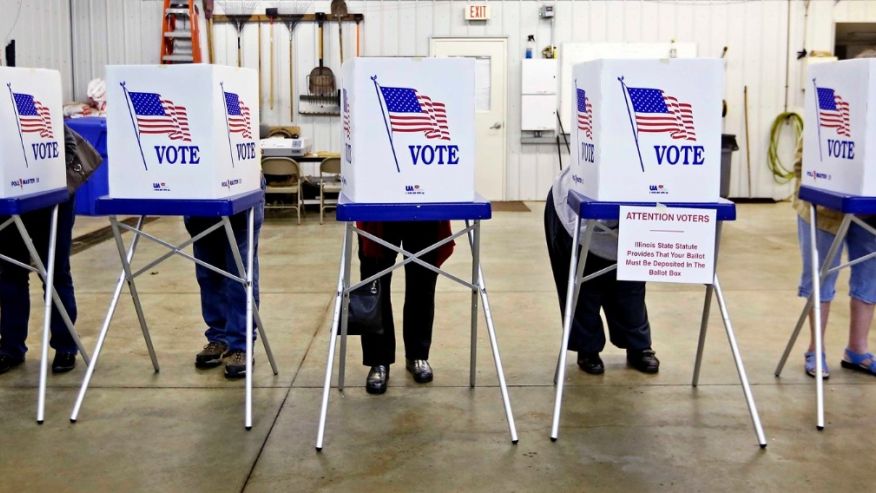 MADISON, Wis. – Dozens of 17-year-olds voted illegally across Wisconsin during last spring's intense presidential primary, apparently wrongly believing they could cast ballots if they turned 18 ahead of the November general election, according to a new state report.
Wisconsin Elections Commission staff examined voter fraud referrals municipal clerks said they made to prosecutors following the 2016 spring primary and general elections. The commission is set to approve the findings during a meeting Tuesday and forward a report to the Legislature.
President Donald Trump has called for a "major investigation" into voter fraud and alleged that 3 million to 5 million people may have voted illegally in the November general election, a widely debunked claim. The report lists no instances of underage voters casting ballots in the general election.