Woman who cut unborn baby from App State grad's womb gets 100 years in prison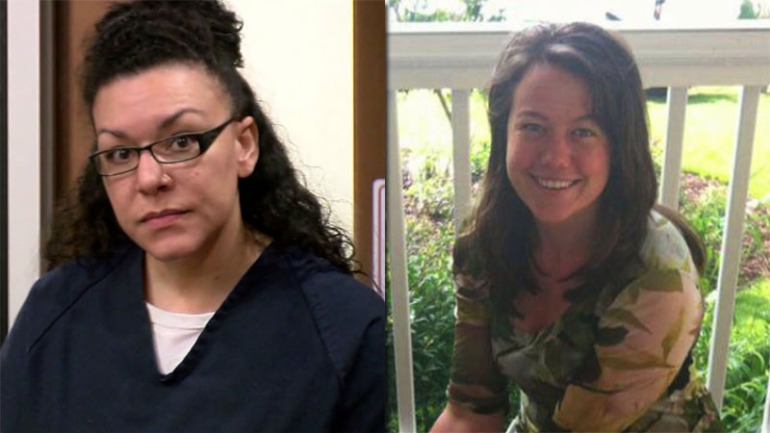 Dynel Lane received a 100-year prison sentence for attacking a pregnant Longmont, Colorado, woman from North Carolina, cutting a baby from her womb, according to KDVR.
Boulder County prosecutors were seeking a 126-year prison sentence for the woman who faked her pregnancy, then attacked a pregnant Longmont woman, cutting the unborn baby from her womb.
The DA's office explained during the sentencing hearing Friday that the 126-year sentence they originally sought for Lane was adjusted, after further examination of each count. They were seeking a 118-year maximum prison sentence instead.
Lane was found guilty in February of attempted first-degree murder, two counts of first-degree assault, two counts of second-degree assault and unlawful termination of a pregnancy.
On March 18, 2015, Michelle Wilkins, who was seven months pregnant at the time, went to Lane's home after responding to a Craigslist ad for baby clothes in a ghastly case that shocked many in Colorado and across the country.