34,000 Churches Break Fellowship with Presbyterian Church Over 'Gay Marriage'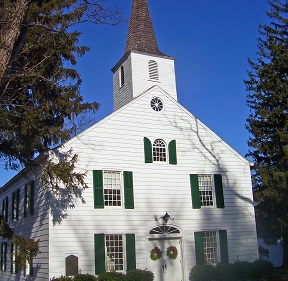 The Presbyterian Church USA recently changed it's denominations constitution to approve of same-sex marriage. The move didn't come as a surprise for most observers, but it was still a blow to American Christianity. The denomination's decision further separates them from American mainstream evangelical Christianity, and it continues a long train of abuses from the PCUSA against orthodox Christian teaching.
For one group the decision was also a final blow to their tenuous relationship.
The National Black Church Initiative (NBCI) is a coalition of more than 34,000 African-American churches across 15 denominations with over 15 million congregants, who, upon hearing of the PCUSA's move to approve gay marriage, decided to end their relationship with the PCUSA.
NBCI President Reverend Anthony Evans had this to say about the decision to part ways with the PCUSA…