5 PEOPLE TAKEN INTO CUSTODY IN CONNECTION WITH CHELSEA EXPLOSION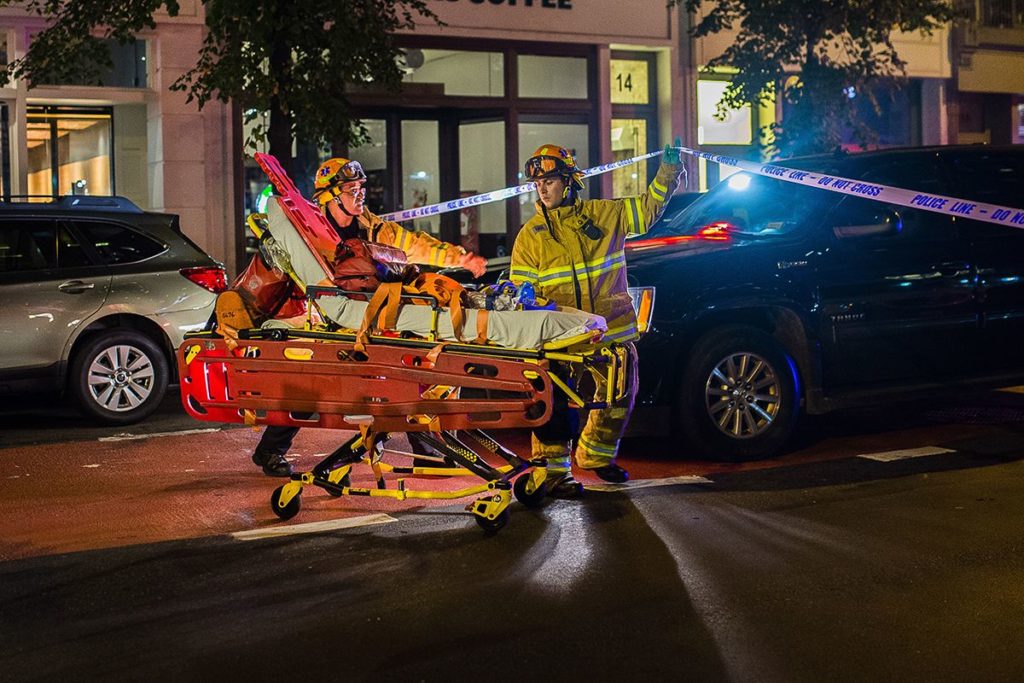 CHELSEA, Manhattan — The FBI is questioning five people who were taken into custody in connection with Saturday's bombing in Chelsea.
At 8:45 p.m. Sunday the FBI and NYPD conducted a traffic stop of a vehicle of interest in the investigation into the bombing.
The men were in a car stopped on the Belt Parkway. They were headed from Staten Island to Brooklyn on the Verrazano-Narrows Bridge.
Five people inside, possibly family members and from New Jersey, were taken to an FBI building for questioning. There were concerns they may have been on their way to the airport.
No one has been charged yet with the explosion, and the investigation is currently ongoing.