6 bills to watch during Christie's lame-duck session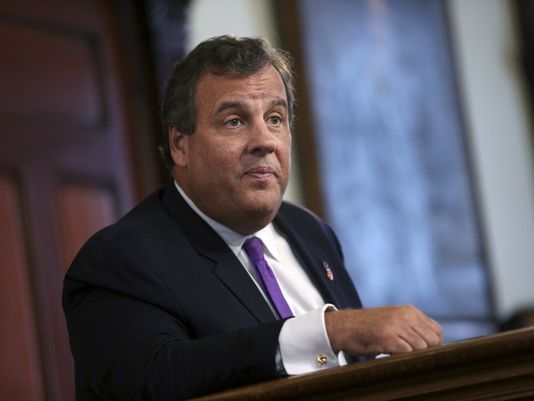 All eyes are on Democratic Gov.-elect Phil Murphy as he prepares to take office Jan. 16, but outgoing Gov. Chris Christie, a Republican, and the Legislature still have seven weeks to wrap up some unfinished business.
Christie's lame duck period could yield new laws related to gun control, fire safety, local property taxes and other issues. Activity in the State House will ramp up this week with a series of committee hearings scheduled for Thursday.
Here are some of the bills to watch in the final weeks of Christie's tenure as governor.
A law capping at 2 percent the amount that police and fire officials can be awarded when their labor contracts are in dispute is set to expire at the end of the year.