6 Shot at Memorial For Victim of Chicago Gun Violence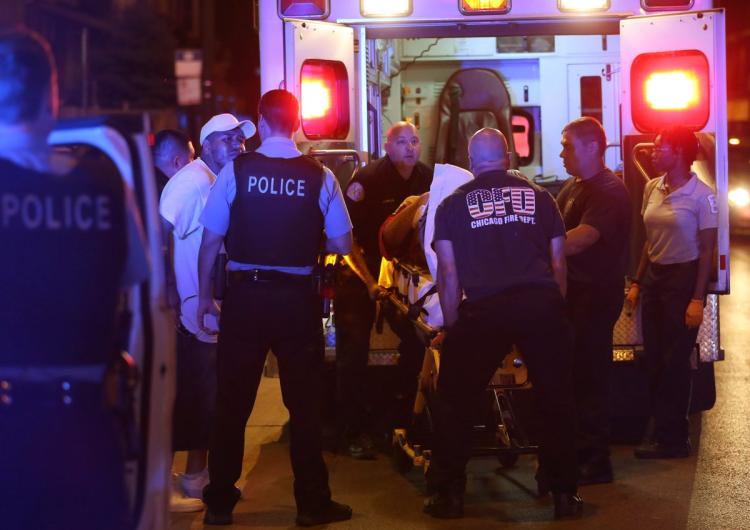 Six people, including a 12-year-old girl, were shot Wednesday night on Chicago's South Side during a memorial for a victim of a previous act of gun violence, police said.
The shootings occurred about 8:16 p.m. in the city's Greater Grand Crossing community in a "business establishment" on the 500 block of East 75th Street, Chicago police said.
Community activist Jedidiah Brown told reporters that "the opposition" to those attending the memorial came through an alley before opening fire on the group of mourners. He added that the mother of the person being memorialized was also among the victims, though police have not confirmed that information.
A 12-year-old girl suffered a graze wound to the head from a bullet, police said, and was taken to Comer Children's Hospital, where her condition had stabilized.