Californians foot $25G bill for 40 hours of Holder's anti-Trump time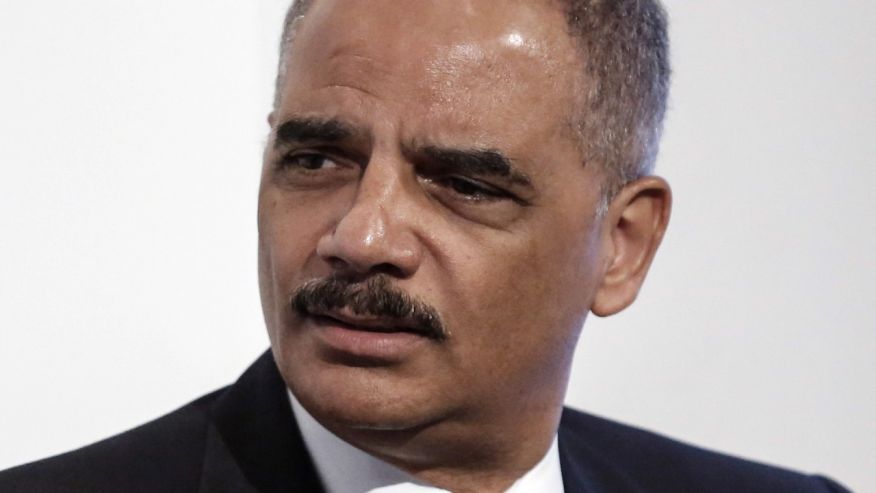 California taxpayers are shelling out $25,000 a month for 40 hours of former U.S. Attorney General Eric Holder's time to help the state strategize for upcoming clashes with the Trump administration, according to a contract obtained by a conservative watchdog group.
The California Legislature hired Holder and his Washington, D.C., firm, Covington & Burling, last month to assist with legal challenges over everything from immigration to environmental policies.
Judicial Watch, which obtained Holder's contract through a records request, called the deal "crony corruption pure and simple."
"The new records show California state legislators are wasting tax dollars to bankroll another corrupt politician – Eric Holder – under the pretense of attacking the Trump administration," Judicial Watch president Tom Fitton said in a written statement.
The firm did not respond to a request for comment.