A bad report card for nation and Connecticut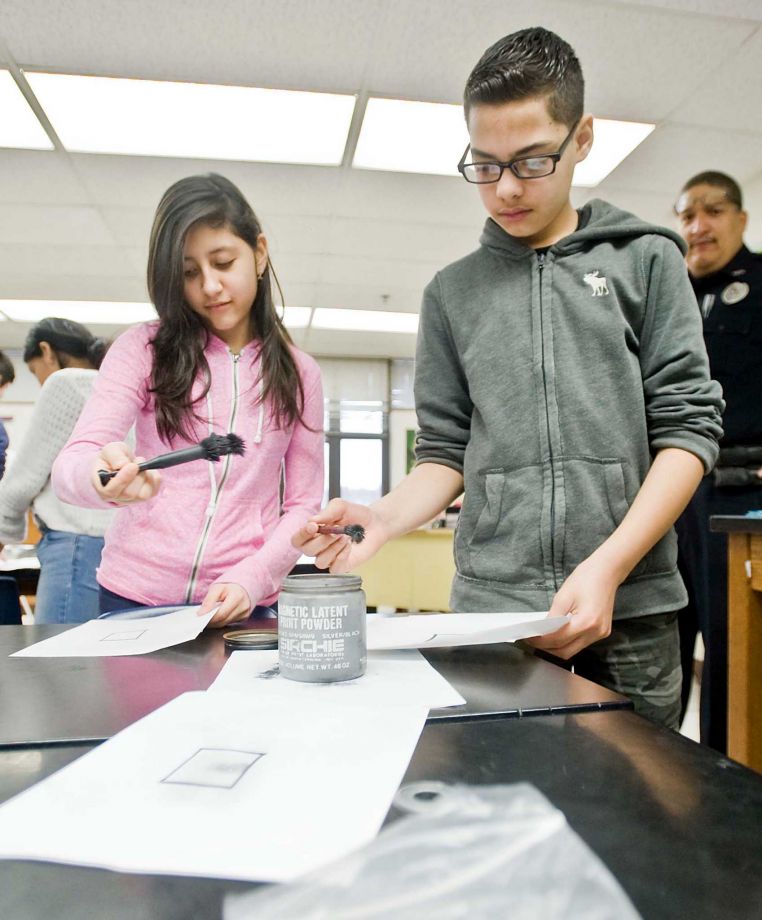 The "Nation's Report Card" is out, and its generally not good news for the nation or Connecticut.
Math scores across the nation were down for both fourth- and eighth-graders who took the National Assessment of Educational Progress test in 2015 compared to 2013. Meanwhile in reading, eighth-grade scores were down and fourth-grade scores were flat.
The NAEP is given to a representative sample of students across the country. In Connecticut, that amounted to about 9,300 students.
Nationwide, in fourth-grade reading, 36 percent of students scored at or above proficient (no significant change from 2013, and an 8 percentage point increase since 1992).