TX Gov Abbott Hopes for SCOTUS Split on Amnesty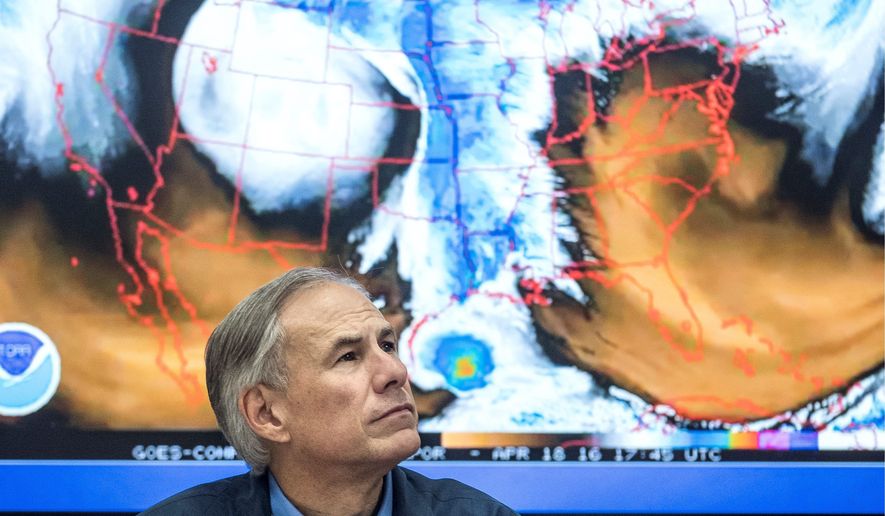 Texas Gov. Greg Abbott said he's resigned to a less-than-total victory at the Supreme Court in his lawsuit challenging President Obama's deportation amnesty, saying Thursday that the best he can hope for is a 4-4 split ruling that would halt the amnesty but fall short of the legal spanking Mr. Obama deserves.
Mr. Abbott also unleashed on Chief Justice John G. Roberts Jr. and the rest of the high court, saying they have become little more than a "political body," with the justices putting their own goals above the rule of law.
Speaking to reporters at a roundtable hosted by The Heritage Foundation, Mr. Abbott said the death of Justice Antonin Scalia dimmed the hopes for the immigration case, which conservatives had anticipated could be a major ruling imposing strict limits on Mr. Obama's claims of executive power.
Instead, with the eight-member court evenly divided between Democratic and Republican appointees, the outcome is likely to be a split that leaves in place a lower appeals court ruling halting the amnesty — but does not reach the big questions of presidential power.