Abortion 'dismemberment' ban set for unusual court hearing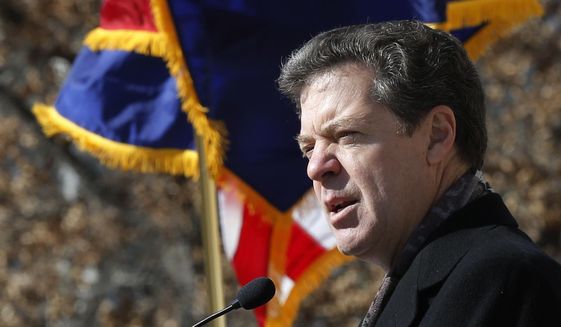 A first-in-the-nation Kansas abortion law is scheduled to go before all 14 state appellate judges Wednesday — an unusual step that reflects the gravity of the lawsuit, the state says.
The Unborn Child Protection from Dismemberment Abortion Act was enacted in Kansas in April. It prohibits, in most cases, use of a certain abortion method — dilation and evacuation, or D&E — that is commonly used between 12 and 22 weeks gestation.
In a D&E, abortion doctors use specific instruments to slice, crush and pull apart a living fetus so that it can be extracted from the woman's womb.