'After School Satan Club' Received Fast-Tracked Tax-Exempt Status from IRS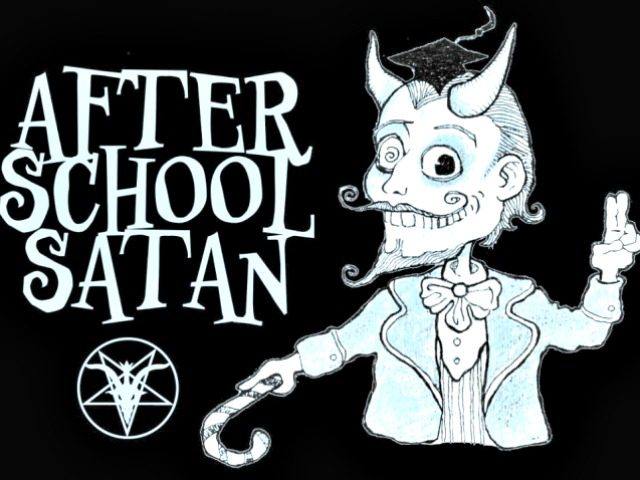 Documents obtained by Judicial Watch show the Internal Revenue Service (IRS) fast-tracked tax-exempt status for an "After School Satan Club" in Tacoma, Washington, while the federal agency was discovered to be either denying conservative and Christian groups the same status or making them wait for years.
According to the watchdog group that uncovered the IRS scandal during the Obama administration, the After School Satan Club at Point Defiance Elementary in Tacoma applied for its tax-exempt status designation on October 21, 2014 and received it only 10 days later on October 31, 2014.
Breitbart News reported in October of 2016 the announcement by the Satanic Temple of Seattle for its proposal of the After School Satan Club in the Point Defiance Elementary school.