AG Loretta Lynch opens Chicago police probe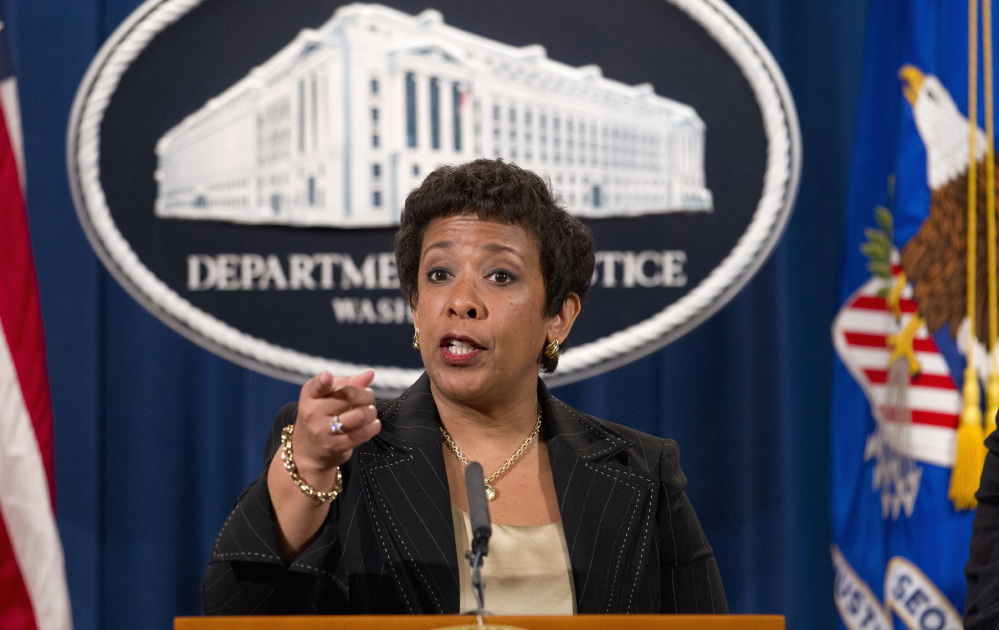 Good morning and thank you all for being here. I am joined today by Vanita Gupta, head of the department's Civil Rights Division, and Zachary Fardon, U.S. Attorney for the Northern District of Illinois.
The Department of Justice is committed to upholding the highest standards of law enforcement throughout the United States. Every American expects and deserves the protection of law enforcement that is effective, responsive, respectful and most importantly, constitutional – and each day, thanks to the tireless dedication of men and women who wear the badge, citizens from coast to coast receive just that. But when community members feel they are not receiving that kind of policing – when they feel ignored, let down or mistreated by public safety officials – there are profound consequences for the well-being of their communities, for the rule of law and for the countless law enforcement officers who strive to fulfill their duties with professionalism and integrity.