Aide to Kamala Harris accused of helping mysterious 'Masonic' police force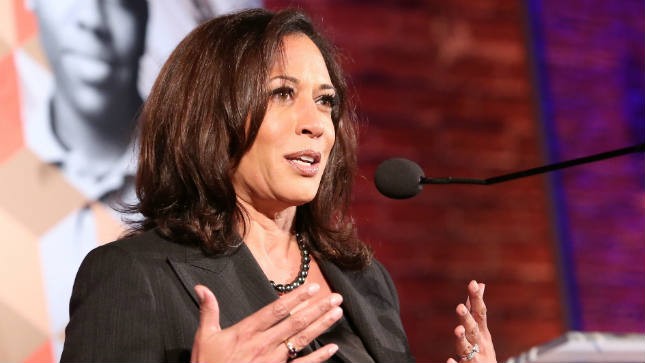 A staffer for California Attorney General and U.S. Senate candidate Kamala Harris (D) has been arrested and accused of participating in a mysterious group that impersonates a police force.
The staffer, Brandon Kiel, is alleged to have been involved in the Masonic Fraternal Police Department, the Los Angeles Times reported.
The group's website says it "provides services to Masonic Sovereign Grand Masters and their Masonic Jurisdictions, as well as other Fraternities, Sororities and Greek Organizations." It claims to be active in 33 states and Mexico, and to have links to the Knights Templar, an ancient military order.
Along with Kiel, David Henry and Tonette Hayes were also arrested for their alleged involvement with the group.