Alvernia University to drop 'troublesome' Crusaders mascot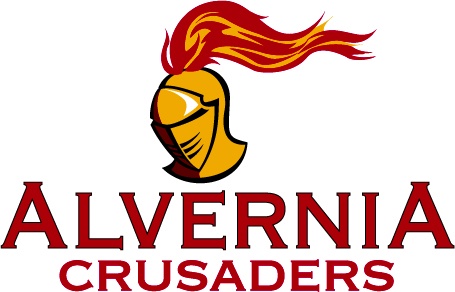 A small Catholic university in Pennsylvania is dropping its "Crusaders" mascot because some people found it offensive and non-inclusive.
Alvernia University, a private Franciscan Roman Catholic college in Reading, announced Thursday that it will be changing its nickname after nearly 50 years.
"As at other schools with the same nickname, some at Alvernia have viewed 'Crusaders' as expressing commitment to and passion for a cause. In that regard, the name correlates with a positive, competitive image for athletics," the school said in a press release, the College Fix reported. "On the other hand, many others have found the name 'Crusaders' troublesome, even offensive. Even more important, they view the image as opposed to the peace and harmony of 'right relationships' modeled by St. Francis and the spirit of inclusiveness for which Franciscans strive."
A FAQ page on the school's website said the decision was ultimately decided by University President Thomas Flynn after he received a "unanimous endorsement" by university leaders, the Board of Trustees, and the leadership team of the Bernardine Franciscan Sisters, the school's Catholic sponsors.