Ammon Bundy Again Tells Oregon Occupiers to Surrender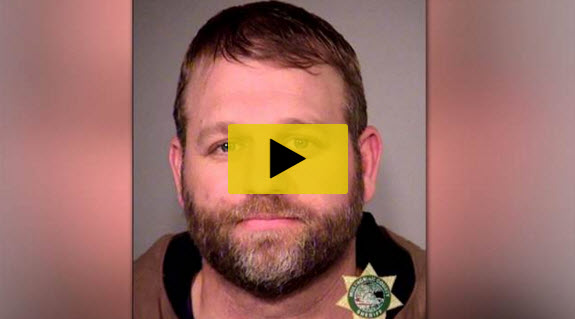 The leader of an armed occupation of an Oregon wildlife refuge on Thursday again called for remaining protesters to turn themselves in to authorities.
Ammon Bundy, who was arrested along with seven others Tuesday, made the statement through his attorneys.
It isn't clear how many protesters remained at the Malhuer National Wildlife Refuge Wednesday, but a person posting videos purporting to be of the occupation online said four were still there.