Angry Pro-Homosexual Vandals Target Business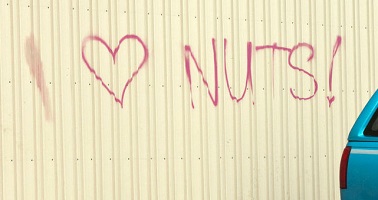 A Michigan business owner who sparked controversy by posting opinions on Facebook about refusing to serve certain groups, including gay customers, has been the target of vandalism.
Last week, Dieseltec owner Brian Klawiter made headlines when he posted that he would refuse to provide service to openly gay customers.
"I would not hesitate to refuse service to an openly gay person or persons. Homosexuality is wrong, period. If you want to argue this fact with me then I will put your vehicle together with all bolts and no nuts and you can see how that works," he wrote on Facebook on April 14.
"We're not intimidated by it," said Klawiter on Tuesday. "I think it's childish behavior. I think for a community of people that want to display tolerance, I don't think that's the right way to do it."