Animal rescue finds dogs left behind amid tons of trash at Dakota Access protest camp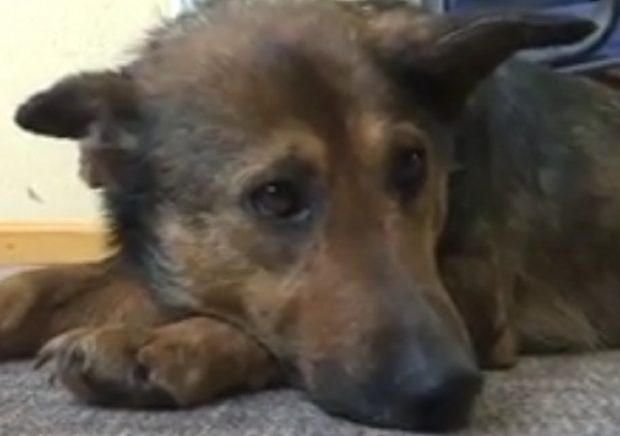 Along with tons of garbage left behind at the Dakota Access protest camp, at least eight dogs have been discovered since protesters departed last week under a federal evacuation order.
The canines — two adults and six puppies — were picked up by volunteers with Furry Friends Rockin' Rescue after the last of the protesters exited the Oceti Sakowin camp, allowing the U.S. Army Corps of Engineers to join the massive cleanup effort.
"Yesterday a group of volunteers headed down to the DAPL campsite and surrounding area and brought back some of the animals," said the Bismarck rescue Saturday on its Facebook page. "They received immediate vet care, were given a bath and love, and will now remain in quarantine until we know they are healthy enough to be with other animals."
Julie Schirado of Furry Friends said the rescue effort has been made more difficult by conditions at the muddy, debris-strewn camp.
A Florida-based sanitation company, hired by the corps on a $1 million contract, has moved in with dump trucks, loaders and other equipment to clear the encampment located on a federal floodplain before the snowmelt washes the trash into the Cannonball River.