'Anti-Racism' Preschool in Seattle Will Teach Toddlers Social Justice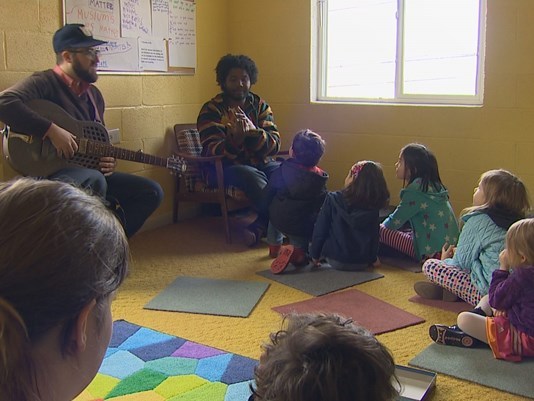 Children are never too young to become "woke" to social justice ideology. A new preschool is set to open in the Columbia City neighborhood of Seattle, aiming to indoctrinate children younger than seven in social justice and intersectional theory.
Two Seattle teachers, Benjamin Gore and Jason Frelot, are opening the preschool at the back of the Columbia City Church of Hope, where they will educate young children on the "experiences of people of color." It has been dubbed the "anti-racism preschool," and it's set to open its doors in the fall, following a series of community workshops for parents in the neighborhood.
"We're looking to create the confidence that when these kids go into predominately white schools that they can bring counter narratives to the school," said Gore in an interview with King5 News.