Arizona man convicted of helping college student join ISIS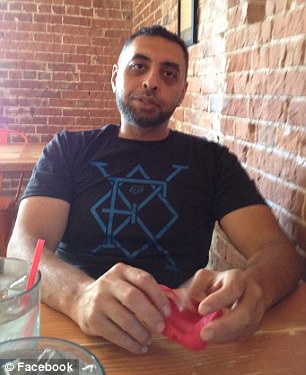 NEW YORK – An Arizona man has been convicted of charges accusing him of helping a New York City college student join the Islamic State group in Syria.
The Manhattan federal court jury returned the verdict Monday in the case against Ahmed Mohammed el-Gammal.
Prosecutors say the 44-year-old suburban Phoenix man helped 24-year-old Samy el-Goarany reach Syria in early 2015. He trained with the terror group before his family was notified later that year that he had been killed in battle.
Defense lawyers argued that el-Goarany engineered his own fate as he looked for meaning in life to erase his own feelings of inadequacy.
They say others, including relatives, were unable to stop the Baruch College student from joining the Islamic State group.