As economy booms, San Diego's traffic congestion worsens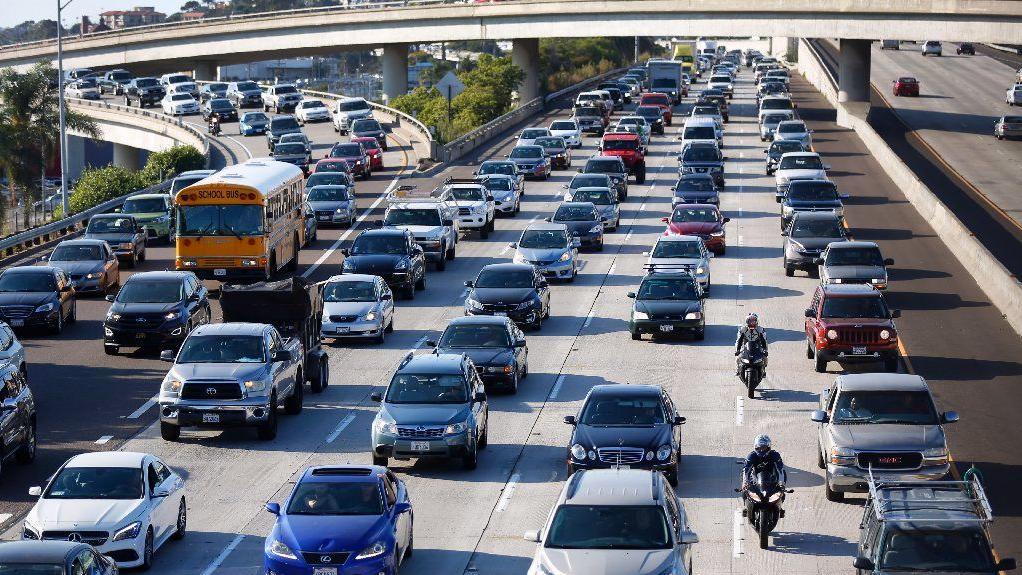 As the economy rebounds in San Diego County, so has traffic congestion.
With more people employed and the price of gas low, commute times are now at their highest since before the start of the recession.
Regional planning experts say traffic isn't likely to get better anytime soon in San Diego or in other growing metropolitan areas across the country.
Building rail projects and clustering homes near job centers can spur economic growth while limiting the impacts to clogged freeways, according to officials. However, travel routes are in such high demand that traffic jams will be, at least for the foreseeable future, just part of the American way of life.