Assemblywoman leading #MeToo movement at California Capitol accused of sexual misconduct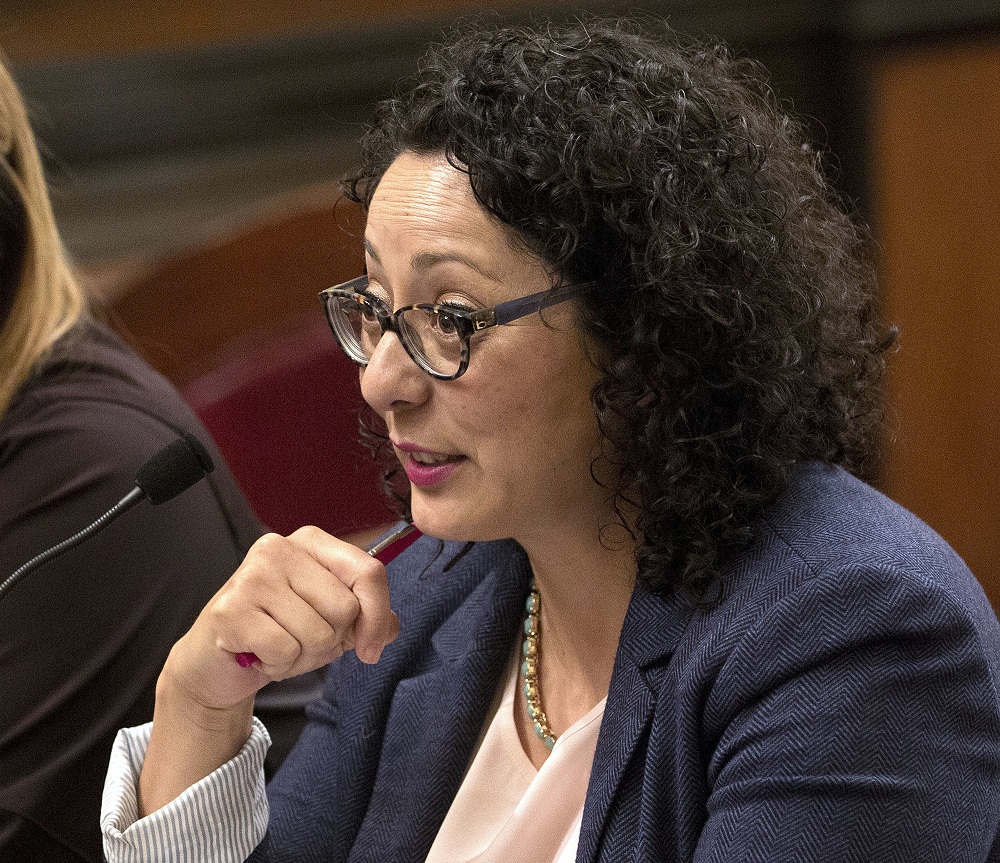 Daniel Fierro, who now operates a political communications firm in Cerritos, said Thursday that Assemblywoman Cristina Garcia, D-Bell Gardens, cornered him at a legislative softball game in 2014, began stroking his back, squeezed his butt and attempted to grab his crotch before he extricated himself. Politico first reported the story.
Fierro told The Bee in an interview that he initially hesitated to come forward, but he felt compelled after hearing that others may have had similar experiences with Garcia. He said he did not want Garcia's lack of credibility to damage efforts to address sexual misconduct at the Capitol, a campaign that launched in October when she and 146 other women published an open letter slamming a "pervasive" culture of harassment in California politics. Garcia also heads the California Legislative Women's Caucus, which has been pushing legislative leaders to overhaul sexual harassment complaint and discipline policies.
"To see her be the face of the movement and have that draped around her, it's incredibly hypocritical," Fierro said. "I don't think it helps the movement. I don't think it helps the victims."