At least 2 dead, up to 16 people wounded in South Florida nightclub shooting; person of interest detained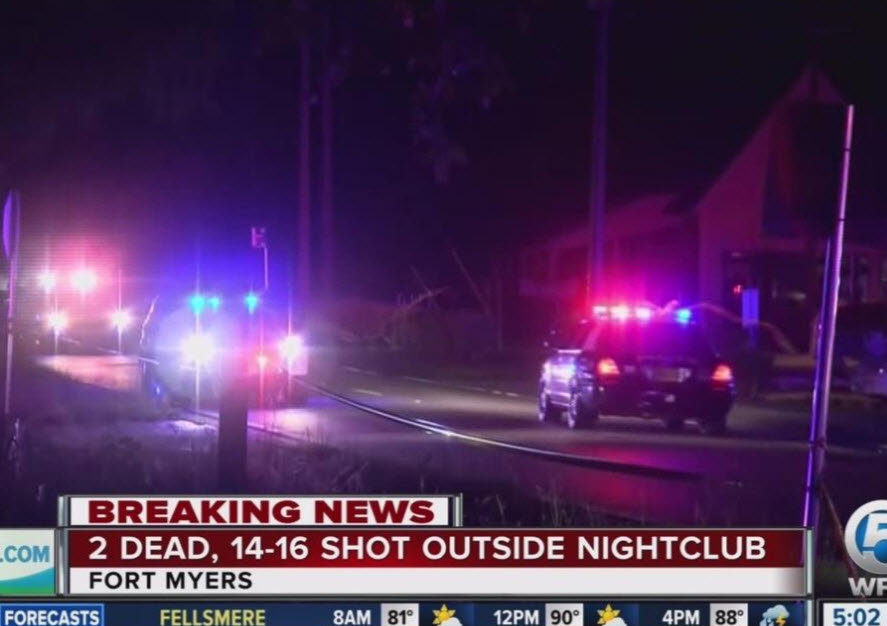 At least two people were killed and several others were wounded in a shooting at a South Florida nightclub, police said early Monday.
Fort Myers police said in a statement that between 14 to 16 people were wounded in the shooting and that injuries ranged from minor to life threatening. Police said one person of interest had been detained.
Officers responded to a call about a shooting in a parking lot outside the Club Blu Bar and Grill at around 12:30 a.m. Monday. Police located several victims at the scene suffering from gunshot wounds. Some victims who had been injured left the scene on their own and were treated at local area hospitals, police said.