AZ Sheriff's Office: No more 'courtesy holds' for federal immigration agents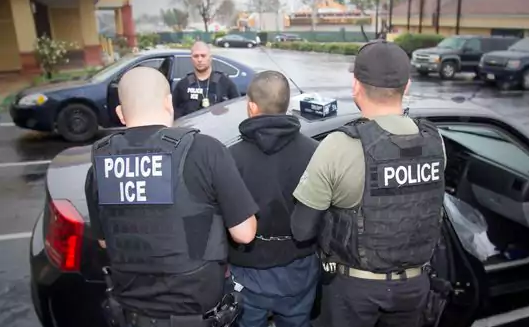 Maricopa County jails will no longer detain people flagged by federal authorities as a courtesy for the U.S. Immigration and Customs Enforcement, Sheriff Paul Penzone said Friday evening.
Penzone told reporters that earlier Friday his office had been advised by the Maricopa County Attorney's Office that he faced a "threat of litigation" because of the procedure, which forced the Sheriff's Office to change its policy.
Individuals no longer will be detained beyond the time that they otherwise should be released for an offense.
"There's no further authority to detain an individual …" Penzone said. "We are following our legal obligation, to process that individual for release."
Penzone said he alerted ICE officials to the change Friday, and the new policy would be effective immediately.