Baltimore Residents Fearful Amid Rash Of Homicides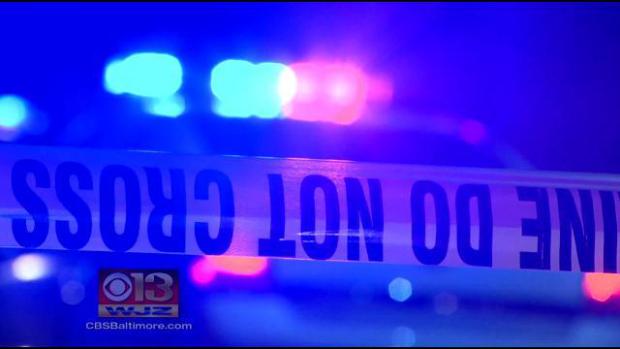 A 31-year-old woman and a young boy were shot in the head Thursday, becoming Baltimore's 37th and 38th homicide victims so far this month, the city's deadliest in 15 years.
Meanwhile, arrests have plunged: Police are booking fewer than half the number of people they pulled off the streets last year.
Arrests were already declining before Freddie Gray died on April 19 of injuries he suffered in police custody, but they dropped sharply thereafter, as his death unleashed protests, riots, the criminal indictment of six officers and a full-on civil rights investigation by the U.S. Justice Department that has officers working under close scrutiny.
"I'm afraid to go outside," said Antoinette Perrine, whose brother was shot down three weeks ago on a basketball court near her home in the Harlem Park neighborhood of West Baltimore. Ever since, she has barricaded her door and added metal slabs inside her windows to deflect gunfire.