Beshear overcomes Trump effect to beat Bevin to become next KY governor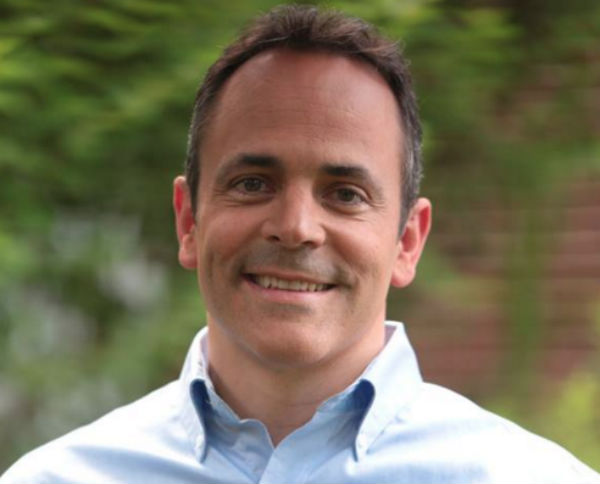 LEXINGTON, Ky. (LEX 18) — After a hard-fought race marked by angry rhetoric about teachers and the intervention of national politics, Kentucky voters finally got the chance to make their decision at the ballot box.
In the end, Attorney General Andy Beshear was able to emerge victorious in a gubernatorial race being watched as much for what it says about next year's national elections as it does about the direction of the Commonwealth.
Both men were with supporters in Louisville on Tuesday night watching as the results came in.
The Democrats — Beshear and his running mate, Jacqueline Coleman — placed much of their focus on Kentucky's educators and their anger over moves by the Bevin administration to make changes to their pensions.