Biden postpones trip to Georgia to boost Abrams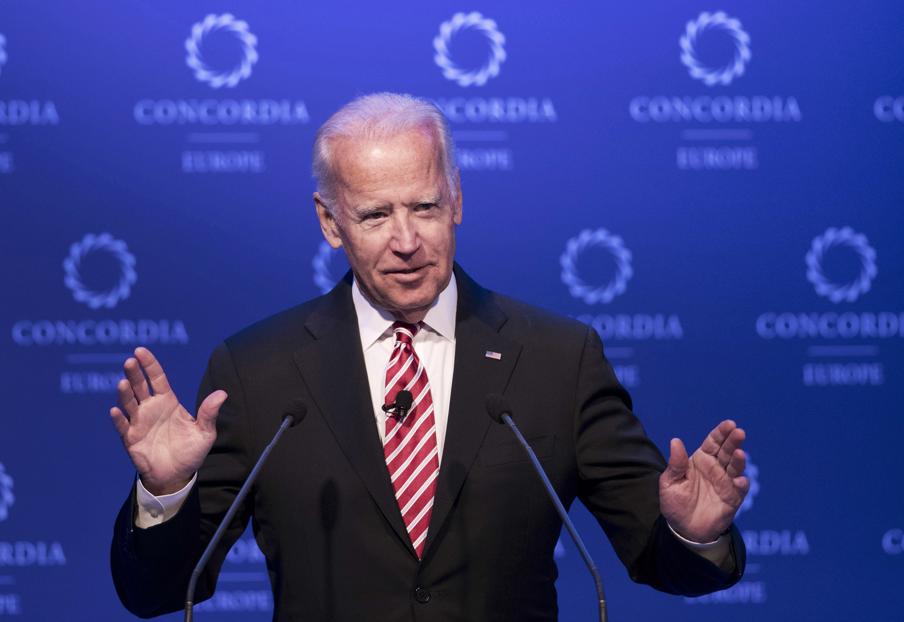 Former Vice President Joe Biden has rescheduled his visit to Georgia to campaign for Democrat Stacey Abrams.
Biden was set to set to stump with Abrams on Thursday, but an Abrams spokeswoman said he postponed his trip to October due to a scheduling conflict. The timing of that visit is not yet clear.
Abrams faces Republican Brian Kemp in the November race for governor and another vice president – Mike Pence – is set to arrive on Oct. 11 to bolster his campaign.