Bigoted College Prof. Defends Incest And Pedophilia In Attack On Religious Freedom Restoration Act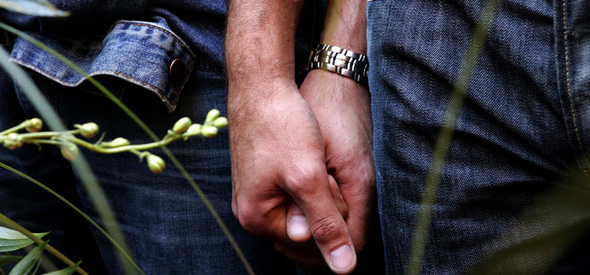 Rutgers Professor Brittney Cooper recently penned a piece for Salon in which she lambastes the "bigoted" version of Jesus conservatives have allegedly created. She wrote the piece in light of Indiana's Religious Freedom Restoration Act (RFRA). The logical faults in Cooper's piece are an embarrassment of riches, but to write of all of them would be unproductive and quite frankly, excruciating.
So, after much consideration, I have landed upon what I see as Cooper's most flawed statement. To fell her most logically fallacious assertion is to put into question the credibility of her entire argument, leaving no need to address each issue, because once credibility is struck, everything else falls like a house of cards in puff of air.
While defending gay marriage and premarital sex, Cooper writes: "Of the many things Jesus preached about, he never found time to even mention gay people, let alone condemn them."
This one sentence cripples Cooper's credibility. … Cooper believes that because Christ himself never directly condemned homosexuality, he did not consider it a sin.