Bill Passed: Texas Highway to be Named in Honor of 'American Sniper' Chris Kyle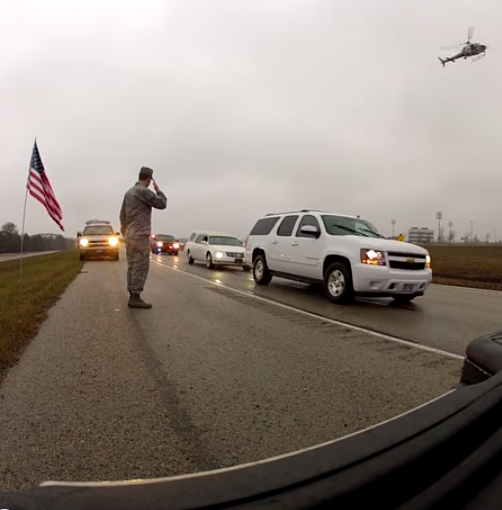 The Texas Senate passed House Bill 1187 designating a segment of U.S. Hwy 287 in Midlothian, as the Chris Kyle Memorial Highway. The Texas House passed the bill earlier this month. The bill will now go to Governor Greg Abbott for signing and making the bill law.
Midlothian is 25 miles southwest of Dallas, Texas.
Chris Kyle, was a Navy SEAL and author of the New York Times bestseller American Sniper.
On February 2, 2013, Kyle was shot at point-blank range and killed at a Texas gun range. He and a friend where attempting to help a fellow veteran who was suffering from post-traumatic stress syndrome. His friend, Chad Littlefield, was also shot and killed.
The veteran who shot them, Eddie Ray Routh, was found guilty of capital murder in February of this year.