Bishop, McCready clash over attack ads, health care in 9th District debate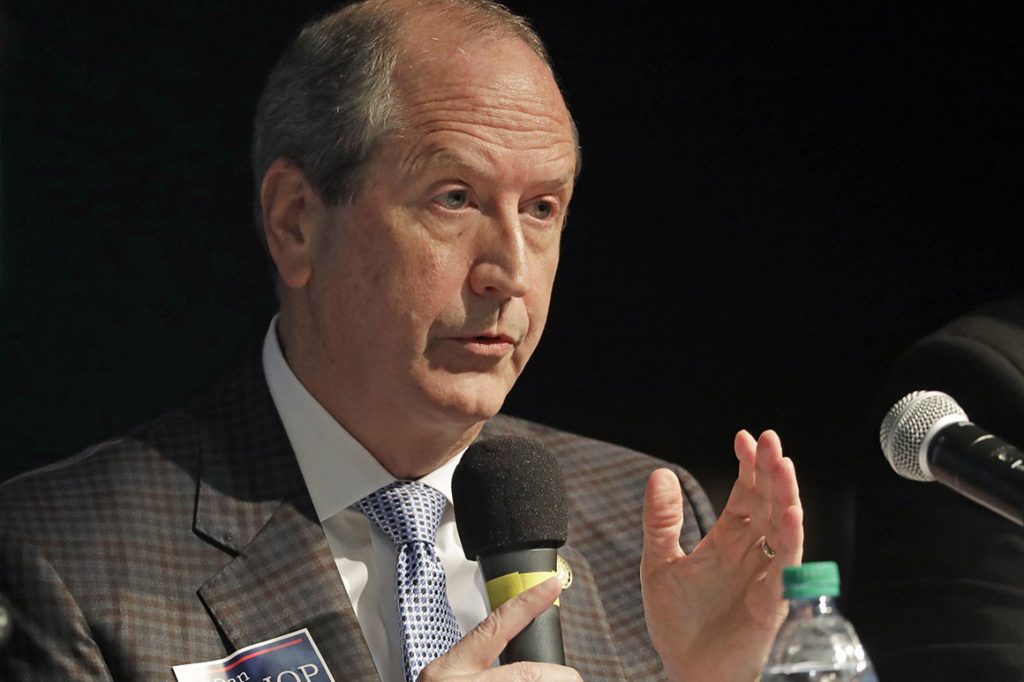 The candidates hoping to claim North Carolina's 9th District congressional race, a do-over after evidence of widespread election fraud last fall, clashed in a Wednesday night debate over the experience and the integrity they would take to Washington.
Republican Dan Bishop, a state legislator and former Mecklenburg County commissioner who is backed by President Donald Trump, said his record in office has benefited North Carolina through lower taxes and tough stands on immigration.
Democrat Dan McCready, who has never held office, referred to his service in the Marines and the jobs he's created as a solar energy investor. McCready has put health care at the center of his campaign and claimed Bishop is backed by large pharmaceutical companies.
Both repeatedly accused the other of lies and distortions in the hour-long, televised debate sponsored by WBTV and The Charlotte Observer. They took questions on immigration, gun control, trade tariffs, deficits and foreign influence on elections.